August 2016 /
In my previous article I pointed out that the task of partitioning the Ottoman Empire during the First World War was delegated to two mid-level bureaucrats, Mark Sykes and Francois Georges-Picot. The resulting Sykes-Picot Agreement, rushed through without much serious reflection, set in motion wars, coups, and ultimately released the twin terrors of radicalism and terrorism. As more Arab states collapse the stress on oil supplies will only increase. In the end what we can only hope for at best is a stalemate in which we make it too punitive for ISIS to attempt another incursion inside the U.S. The more global solution of redrawing the map of the Middle East was forfeited by the West long ago.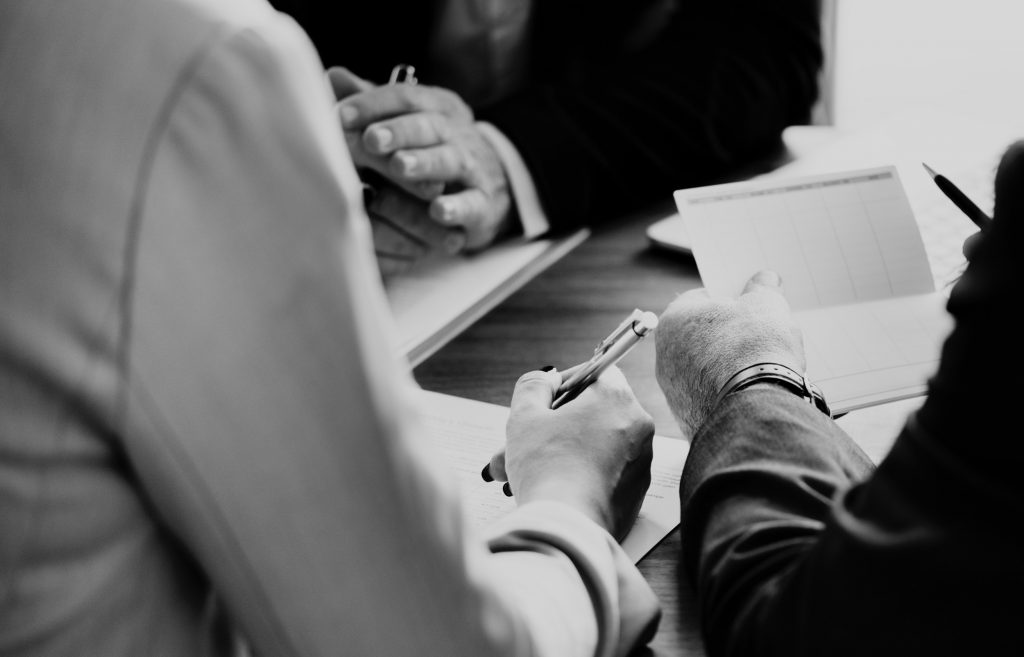 Further adding to this list of woes are pronouncements by hedge -funder George Soros that China should also be counted as a threat to the United States due to that country's taking on an enormous amount of debt. He also worries that the collapse of the growth in trade, where China is counted as a leading exporter will be problematic for that country. Additionally, Soros is probably concerned that the Chinese government is implementing autocratic rule to try to turn back the global slowdown. And, lastly, as we read almost every day the growth in China of working-age citizens is slowing, if not declining. All of this, according to Soros' analysis, is forcing China to undertake a massive WPA-type program to create the impression that the economy is growing at a torrid 7 percent a year. When China is eventually forced to reduce its debt burden, that step could lead to the beginning of a global financial crisis as what has been long-whispered will finally be publicly acknowledged: China's economy  is nothing more than a bloated giant. Witness the capital flight out of the country-$700 billion moved by Chinese citizens into condominium apartment investments on Manhattan's Gold Coast. Looking backward , public debt issued by local Chinese authorities to build apartment complexes for speculators to trade will only end badly for the off-shore financial institutions which have bought the debt issued by these Chinese housing authorities. This merry-go-round, unfortunately, will run out of steam when it is no longer easy to borrow money. Then, China will begin to sputter and force the rest of the world into a global recession.
As more Arab states collapse the stress on oil supplies will only increase.
Back here on the home front, we were all jolted, by the news that the U.S. economy only generated 38,000 new jobs in May, 2016 instead of the expected level of 150,000 jobs. This signaled that the American economy is slowing. While a majority of Americans still feel they are doing ok, several more months of anemic jobs growth could send the economy reeling. The price of gasoline  is also going up-good eventually for business  investment in the oil rigs sector of the economy, but a potential red flag to the average consumer. Also, what does the Fed Chairperson do? Raise interest rates or leave them unchanged? Janet Yellen believes that raising interest rates is not a goal in and of itself. Too much too soon could send the economy into a tailspin. Maybe the sharp contrast between American growth and no growth overseas will delay any interest-rate rises. Lastly, there are the presidential election fundamentals to consider: the sitting president's approval rating and the level of economic growth will play a deciding role in whether voters will support the incumbent's party.
So, what do building managers and owners do to protect themselves? Will oil trade in a manageable band of $40-60 per barrel or spike to $100 per barrel on the next geopolitical disruption? George Soros is making a bearish bet on the future. He's been right before but with a little luck and perseverance we still may be able to muddle through the current uncertainty relatively unscathed. And of course you can always reach out to your energy adviser for additional advice and counsel.

Ron Spurga
United Metro Energy Corporation
P: 718-383-1400
C: 347-406-1389
ron@umecny.com