August 2019 /
We all know instinctively that the U.S. is awash in natural gas. What may be surprising is that in some parts of the country, there isn't even a drop to burn. As an illustration, earlier this year Con Ed and National Grid placed a moratorium on accepting any new natural gas customers in most of Westchester County, Brooklyn, Queens and Long Island. The reason is jammed-up supply lines criss-crossing the city on the bitterest winter days. This is an eye-opening statement when we all know that the granddaddy of all gas fields, the Marcellus Shale, is only a three-hour car ride from New York, and in Texas, drillers can't burn natural gas off fast enough, they have so much.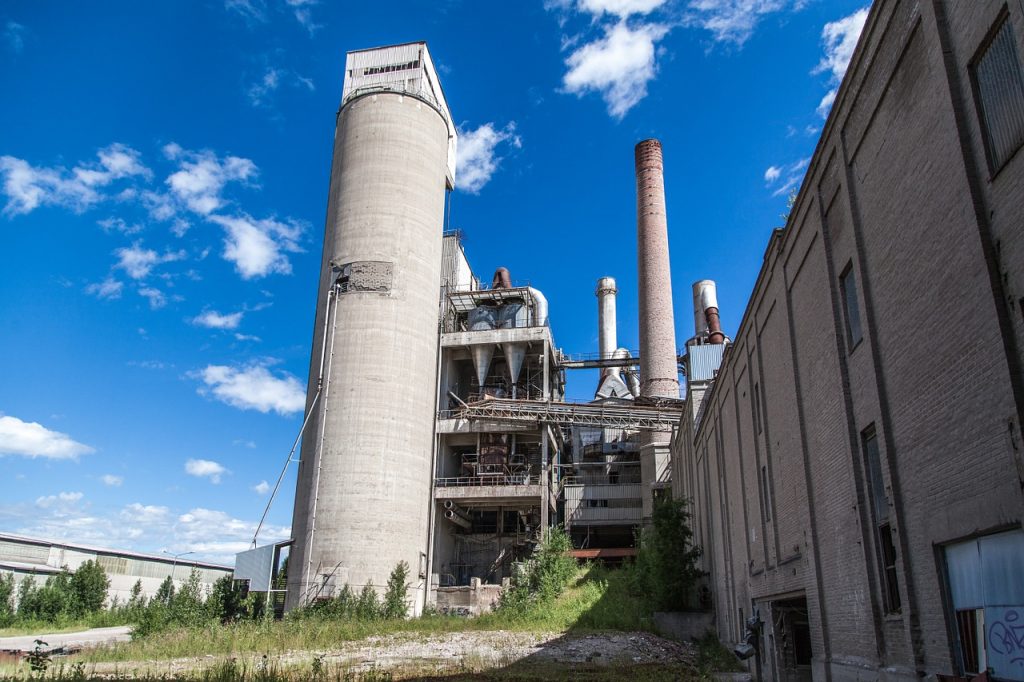 According to industry economists, U.S. gas production rose to 36 trillion cubic feet in 2018, which was around 40% more than 2008. The problem, according to these same economists, is that the infrastructure required to move the gas around the country simply has not kept pace. Pipelines are in the wrong places or are either too old or too small.
In the spring of 2019 in Midland, Texas, natural gas producers were actually paying producers to take the stuff off their hands. Elsewhere, supply disruptions coupled with bouts of extreme cold weather caused runaway prices in places like Washington state where natural gas skyrocketed to $195 per million British Thermal Units (BTU), the winter-highest price ever recorded in the U.S.
In the U.S. where we have homes, power plants and factories using more natural gas than ever, the great divide is between consumers who may have to pay more to get at the natural gas and gas producing companies which cannot get it to market, which hurts profitability. Around New York City, the lack of gas has caused anxiety about its potential to limit economic growth.
What is natural gas? It is often found alongside oil and coal and was long considered a nuisance by drillers. But after World War II, the industry reposi-tioned pipelines to direct gas flows to the Northeast. Once we arrived to the 21st century, we commonly began thinking that the U.S. was running out of gas. It remains troublesome to ship natural gas from the proven locations in Appalachia and Texas to the Northeast, when a more lucrative trade is to ship the gas to Gulf Coast ports where it can be turned into liquefied natural gas (LNG) and then sold at much higher prices to Asian buyers. What's more, there is a 99-year-old law preventing foreign tankers from shipping gas within our borders. There are no domestic LNG tankers because their high sales prices dictate they be manufactured in Asian shipyards. Consequently, as you would guess during the brutally cold winter of 2018 – 19, residents of New England wound up importing LNG from Trinidad and Tobago, and even Russia.
Solutions are a long way from endorsement by all parties. National Grid proposes to break the logjam if capacity can be boosted at the northern end of the 10,000-mile Transco pipeline owned by Williams Company. This would involve laying around 20 miles on the ocean floor around New York City.
Where does all this lead us? Natural gas is acknowledged to be a cleaner fuel than coal or oil but more reliable than renewables like solar or wind, although it releases carbon dioxide into the atmosphere, while fracking produces toxic wastewater — hence the current cancer epidemic sweeping the U.S. This is one of the many reasons no one wants a pipeline dug in their backyard. But there is some light on the horizon. In late spring of this year, Con Ed finally reached an agreement with pipeline company Kinder Morgan to boost capacity into southern Westchester to increase natural gas capacity, but this won't happen before 2023.
As building owners and managers, my recommendation is that you stay close to your energy advisor, including this author, as competing claims from various New York City housing stakeholders over the next several months will challenge not only your cash flows assumptions but your creativity as well.
Ron Spurga
United Metro Energy Corporation
P: 718-389-5800 ext. 191
ron@umecny.com