November-December 2018 /
Hard as it may be for a state so framed to be shaken, yet, since all that comes into being must decay, even a fabric like this will not endure forever, but will suffer dissolution.

— Plato, The Republic
Ten years on from the financial crisis (a.k.a Great Recession)—whose beginnings are officially measured from the collapse of Lehman Brothers—we need to take stock of the current economic and political landscape. Lehman went into bankruptcy after suffering losses on bad loans and enigmatic derivative trades, all tied to the country's housing market. The result was chaos as trade between countries fell precipitously, and lenders withdrew from the credit markets. Now, we are at a crossroads where the measures undertaken to bring us out of the financial crisis have spawned their own set of problems, e.g., income inequality, job security, globalization, etc.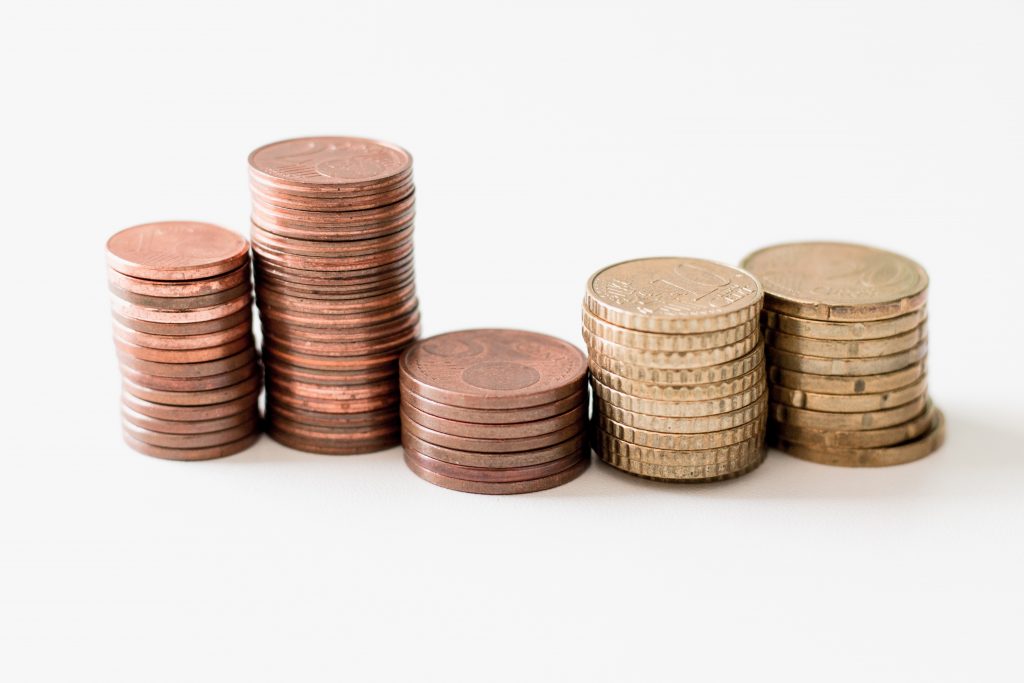 My own personal experience at the time is probably typical. My lending group at Dutch Bank, ABN AMRO Bank had been sold on to Belgian bank, Fortis as part of the larger sale of ABN AMRO to a consortia of European banks in a frenzy of deal making where very little due diligence had been performed. On sale day my team was ushered into Fortis' palatial North American headquarters on Madison Avenue, where we were on-boarded as new Fortis employees and then issued lucrative employment contracts, stock options, health club memberships, and even free Metro Cards. Alas, just two days later, Fortis was declared insolvent by the European banking authorities, and we had to crawl back to our Dutch masters, begging for our old jobs.
That experience mirrored thousands like it all across the banking spectrum. Reasonably chastised by all of this, we are overly optimistic that we can expect to see an end to financial crises. But we are still not out of the woods yet. Banking crises are almost permanently ingrained in the DNA of financial markets. Make no mistake about it—they will definitely occur again, because, to quote the poet, good times breed complacency. We watch with some trepidation now as the Trump administration, goaded by an ever- increasing army of banking lobbyists, is deregulating finance as quickly as possible, even while delinquencies in consumer installment debt are at all-time highs.
Across the Atlantic in Italy, a similar story is emerging. We know from published statistics that Italy is Europe's fourth largest economy and one of Europe's weakest, with public debt exceeding almost one-and-one-half times Italy's GDP. The most alarming feature is the nearly one trillion of bad bank loans which will make growth and expansion impossible for Italy and drag down the other members of the Eurozone in the process. Since the Italian banks' plight is no secret, investors have fled in droves. Italy definitely needs a bank clean-up, but no one is willing to take that first step and agree to mark-down the value of bank loan assets. The basic problem is that Italy has elected to follow its own set of rules in the way it treats its bad bank loans, disregarding the rules and regulations set down in the compact, which guides all financial behavior in the Eurozone. Naturally, this has angered Germany and led its leader Angela Markell to throw up her hands in exasperation and ask why Italy is rewriting the rules for the credit system every year.
You, as a property owner/manager, are asking: Why do I care what happens way over in Italy? Because the shape of the next financial crisis will most likely involve real estate. Wealthy nations have never figured out how to reconcile the wish to stimulate home ownership with the need to sidestep any credit bubbles in household credit. So any contagion arising in Italy or Europe will most assuredly makes its way across the Atlantic to our shores as a chaotic collapse of the European property market and its currency, the Euro would make 2008 look like a walk in the park, and Manhattan would not be immune to this catastrophe.
Hopefully, policy makers have made the global economy safer, but after Lehman Brothers, finance still has a lot to fix.

Ron Spurga
United Metro Energy Corporation
P: 718-383-1400
C: 347-406-1389
ron@umecny.com